So your planning your trip to the United States of America! Your venture awaits. The first thing you need to do now is to apply for an ESTA Visa. The Electronic System for Travel Authorization gives you approval to travel the United States. Without this you will be denied entry when flying into the United States, but with this your all good to go right?
Well thats what these people thought! However it is actually completely up to immigration officers discretion whether you enter the country or not. Here are 5 odd reasons where people have been denied entry to the United States of America.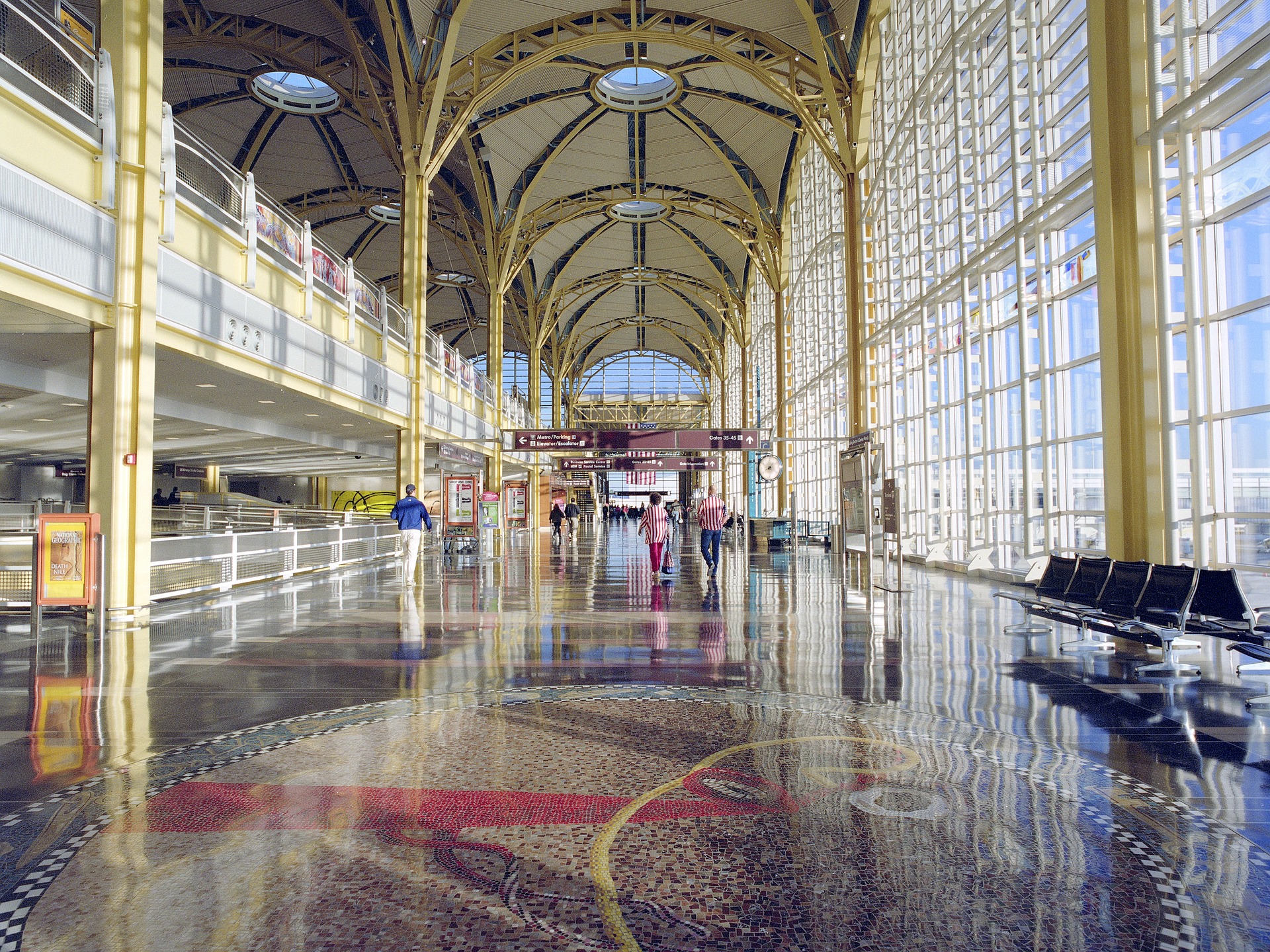 For Tweeting
Yes it is possible to get denied entry to the US for this so becareful what you tweet! Travellers have been denied entry for the comments they have posted on their twitter feeds. Back in 2012 Mr. Leigh Van Bryan was denied entry to the United States for posting the following tweet; 'Free this week, for quick gossip/prep before I go and destroy America."
Leigh was questioned for 5 hours upon arriving to the United States of America and was forced to leave after Homeland Security Agents decided his tweet was and another where he claimed he was coming to the States to 'dig up the grave of Marilyn Monroe' were enough to send him back home. These comments were not appreciated and while Bryan insisted it that by 'destroy' he meant have a jolly good time, it was a year after the 9/11 terror attacks and threats whether true or false would not be tolerated.
Insulting The President
A 17 year old boy from the UK decided to email the White House back in 2010. In his drunken email he called current President Barack Obama 'A Pr**k'.
It was reported that the following day the police came round, took his photo and told him he was banned from visiting the USA for life! The US Customs & Border Protection agency refused to comment on the matter and it is thought that the ban genuinely remains in place.
For Travelling Too Much
Having certain stamps in your passports especially in less traveled nations, especially in muslim countries can raise the eyebrows of Homeland Security. A Dutch writer Neilk Gerson Lohman had travelled around the world, but his Stamps to Yemen and Malaysia meant he was turned away and denied entry to the United States.
With Donald Trump's current travel ban to the countries of Iran, Iraq, Libya, Somalia, Sudan, Syria and Yemen mean that anyone foreign who has visited one of these countries is likely to raise suspicion at immigration even to this day..
For Having a Guitar
Vice did a feature on a man named Johannes Neiderhauser. The European found himself in a horrific predicament when Home Land security decided to interrogate him, strip search him and then deport him back to Europe because his Guitar raised suspicion that he was returning to the US to try work as a proffessional musician.
It turns out that the poor guy was simply interested in travelling the southern states of the US and playing a fee unpaid gigs!