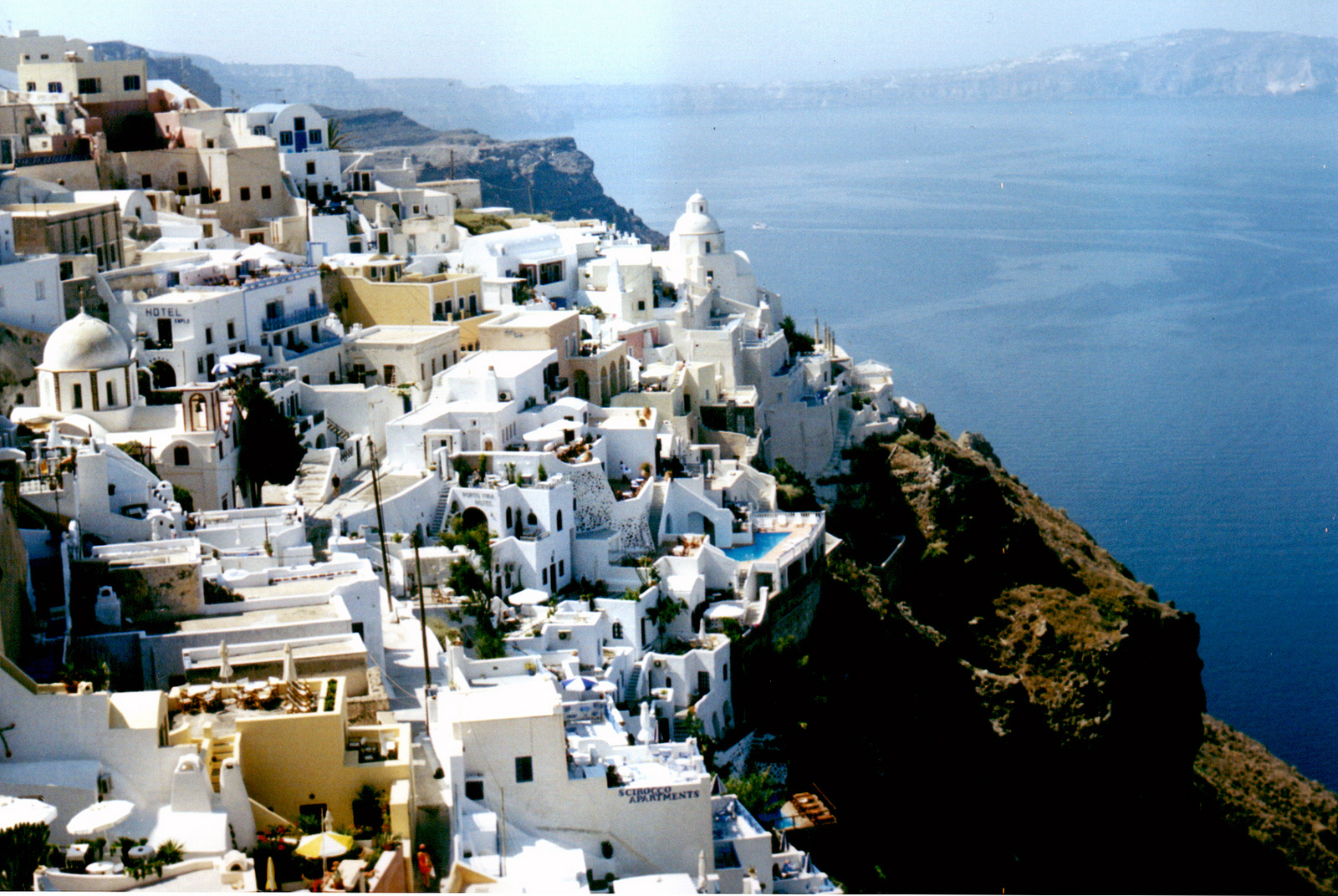 Greece has always been one of the best places to visit when it comes to family holidays and weekend getaways. Greece is made up of many islands and islets that are scattered all over the Ionian and Aegean Seas.
Around 227 of these islands are inhabited, so some of the others are island paradises still waiting to be discovered. There are a lot of destinations that you should definitely visit for a family escapade, and they are just waiting for you. Here are the top 3 Greek family escapes that you should definitely stop by once you are in the country.
Kavala
One of the best places to visit first in Greece is Kavala, a stunning seaside city. What you should definitely look out first is the seafront, which is very inviting for the entire family. You and your family members will be able to enjoy the urban beaches on this seaside city.
You can also take a picture of your family by the harbor which is the perfect spot. If you are a history junkie, and want to visit some ruins or the sort, then you can go to the archaeological sites of Philippoi and Mount Pangaion.
Mount Pangaion is especially great since it has a lot of ancient artifacts and ruins, such as the Byzantine monasteries and the traditional villages set amidst the lush nature.
Book at www.cyplon.co.uk
Domes of Elounda
While this might not be a town or island in Greece, it deserves to be one of the best getaways for a family to have a vacation. Domes of Elounda is a luxury boutique hotel in Crete, and is nestled grandly on the Elounda Gulf.
It has some secluded suites, a spa that will invigorate you perfectly, and grounds that are full of shrubs and other plants. You can also enjoy the great food from different restaurants in this luxury hotel. All of them are dishes that you can find all over Greece, and some of them from other countries too.
Now, a vacation is not complete without going to a special spot in the area right? Well, Domes of Elounda has their own patch of beach in which you can enjoy all day long and even at night if you feel like it.
Book at www.babyfriendlyboltholes.co.uk
Santorini
If you want a place where you can see a lot of beaches and clear waters, then you should be visiting Santorini. By far, Santorini is the precious gem of the Aegean. After all, it is a sought-after Greek haven known for a lot of things, such as its legendary sunsets, romantic ambiance, caldera, ancient ruins, unique beaches and mouthwatering cuisine.
There are a lot of things to do on this nostalgic island. While the children are away playing on the beach, why not enjoy some romance with your partner on one of their resorts or enjoy some delectable dishes on one of their great restaurants? You can also head to one of the towns if you want to see some great sights, beautiful artwork, and gorgeous locals.
Book at www.tatler.com
Greece is one great getaway for your family. Try to visit these top 3 escapades so you can enjoy your vacation completely.