Considering it's small size, Wales has a vast array of diverse locations in which to spend a summer break and a great option if you're heading to the UK. Whether you are looking for an action-packed activity weekend, a relaxing beach holiday or a vibrant city break, Wales has it all. Below are some suggestions of places to visit when you want a break from the day-to-day grind, the hustle and bustle of urban life or when you just feel like a change of scenery will do you good.
Aberystwyth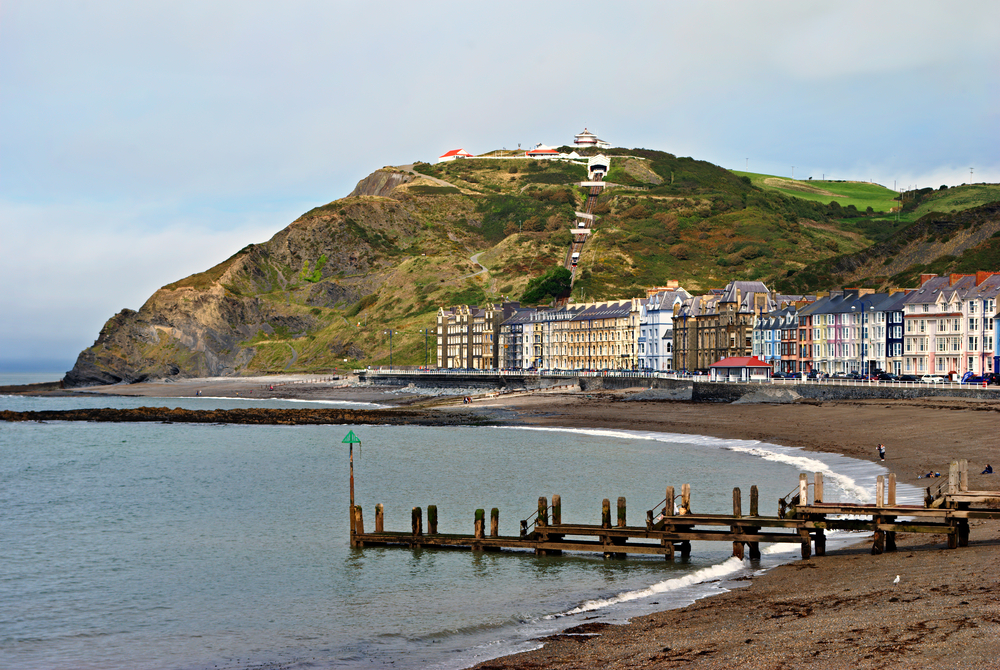 Owing to it's university campus, Aberystwyth is a coastal town with a vibrant atmosphere and plenty to keep you occupied on a week away. I love to visit Cardigan Bay when I am in the vicinity but there is also a cliff railway which the kids will love, a historic castle, and a forest park. Tripadvisor counts Gyesty Cymru as the best hotel in the town but I love the quirky B&Bs available.
Tenby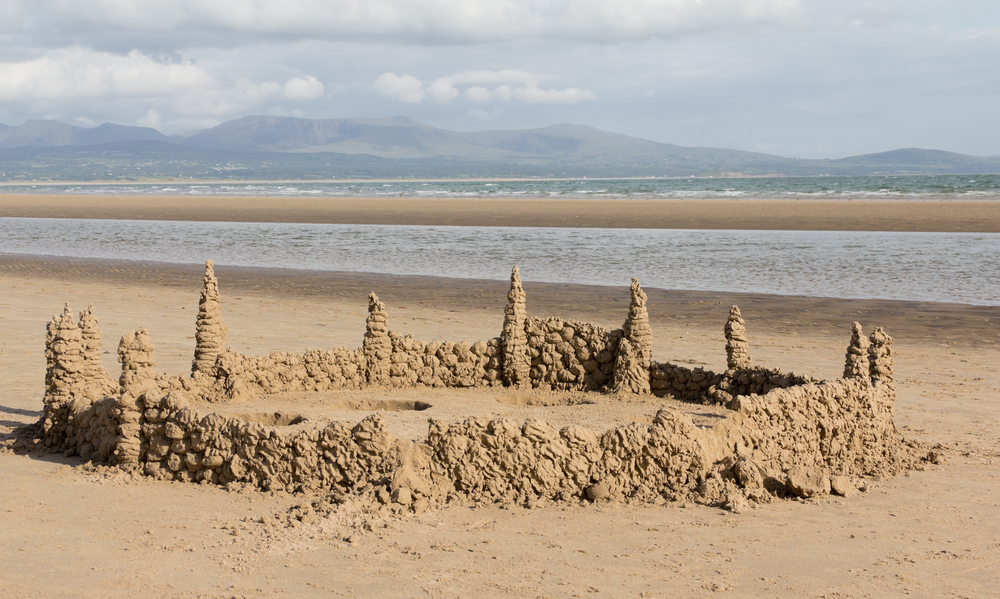 It's so difficult to choose, but Tenby could be my favourite place in the whole of Wales. It's charming colourful buildings, the coastal path perfect for blowing the cobwebs off in a morning and the lovely boutique shops! It is a great place to come alone or with the whole family with three gorgeous  sandy beaches to choose from as well as a few nice museums.
Llandudno
Llandudno is the quintessential British seaside resort; this means lovely beaches, great fish and chips and enough fun to keep the kids amused. When lazing on the beach begins to get tiresome there is a medieval castle and a tramway to hop onto. For the culinary enthusiasts, Llandudno also has some excellent restaurants to enjoy. For a carefree coach trip to Llandudno check out www.ukbreakaways.com who run regular holidays to the popular destination.
Pembrokeshire
In the West of the country, Pembrokeshire is a vast area to explore and perfect for a holiday in which you want to pack a lot in. From birdwatching to wild swimming, there is much to see and do in Pembrokeshire. I have already mentioned Tenby, which makes a great base from which to go coasteering in St Non's and visit the fantastic Oakwood Theme Park.
Brecon Beacons
The Brecon Beacons National Park is the best place in Wales to get away from it all. Comprising of spectacular mountain landscapes, waterfalls and lakes, it's a veritable walker's paradise. For the keen fishing fans there are plenty of fresh water and salt water opportunities and for the extreme sports fans there is the Black Mountains Classic cycle track from Talgarth and then there's canyoning in waterfall country to keep the adrenalin pumping.
Anglesey
Top of the beauty charts, Anglesey is a great place to relax but also fantastic for festivals and events. It's a unique island which makes for a great romantic getaway as well as a family break. Don't forget to drop in on William and Kate while you're there!