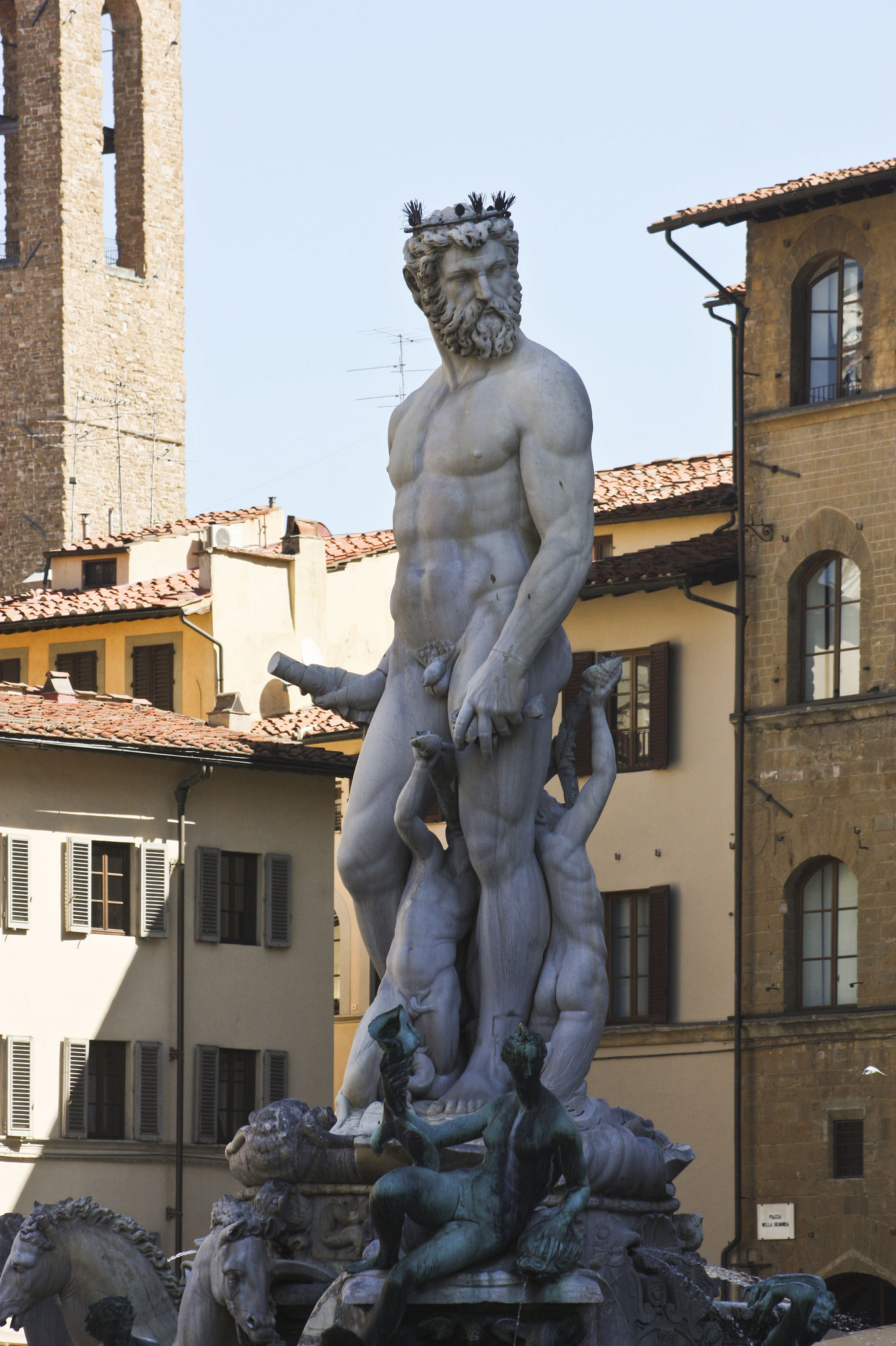 Europe is a vast continent, and with so many countries offering different experiences for the discerning traveler it can sometimes be overwhelming trying to decide where to go.
If you have endless time and resource available then you could spend your years visiting every single one, experiencing the sights and people of each country, whilst picking out your favorite. However, if you want three that will satisfy your every need and offer you a trip of a lifetime then these three countries will not disappoint as you tick off boxes on your European bucket list.
Italy
Think of Italy and you think of the ancient historic sites, the wonderful food and wines, and the beautiful landscapes of incredible beaches, rolling hills and great lakes. It is all of these characteristics and more that make this a destination that should feature on your bucket list.
Not to be missed are the cities of Florence and Rome which are jam packed full of incredible attractions such as the Coliseum and Roman Forum in Rome and the Ponte Vecchio and Statue of David in Florence.
Away from the cities, in the Tuscan countryside you can cycle through the vineyards and soak up the postcard perfect views whilst stopping occasionally for a glass of locally produced wine. Top things off with a stay in one of the regions stunning luxury villas like these and your trip will be complete.
Spain
Spain oozes charisma and charm with its passionate people and vast number of great destinations for the traveller. In the south, the cities of Seville and Granada with their Moorish architecture and flamenco soul are perfect for a cultural city break. The coastal city Barcelona is great for a city/beach break in the summer and northern San Sebastian serves up a gastronomic treat.
The beaches of the Costa Del Sol offer the holiday maker some great hotels and resorts perfect for relaxing in the sunshine and the mountains of the Sierra Nevada even provide opportunities for skiing!
Spain really does have everything and is often cheaper than other European destinations such as France and Italy.
UK
The UK may not be known for its fine weather but that shouldn't put you off a visit as there is still plenty to enjoy come rain or shine! Brilliant London is just as you imagine it to be with its iconic red buses and black cabs and wonderful sites such as Big Ben and Buckingham Palace.
Many people come to the UK and only visit London and if you do this then you are most certainly missing out. In the north of England, the historical city of York with its magnificent minster and old cobbled streets will make you feel like you have stepped back in time.
Lovers of the outdoors should head to the Lake District where the countryside is simply stunning. Then you have the quaint villages of the Cotswolds where you can sit back in a beautiful cottage (check these out) and explore wonderful countryside and enjoy village life.
In Scotland, the cities of Edinburgh and Glasgow each have their own personality with plenty going on and some wonderful restaurants. If you are lucky enough to visit Wales as well then head to the lovely seaside town of Aberystwyth.