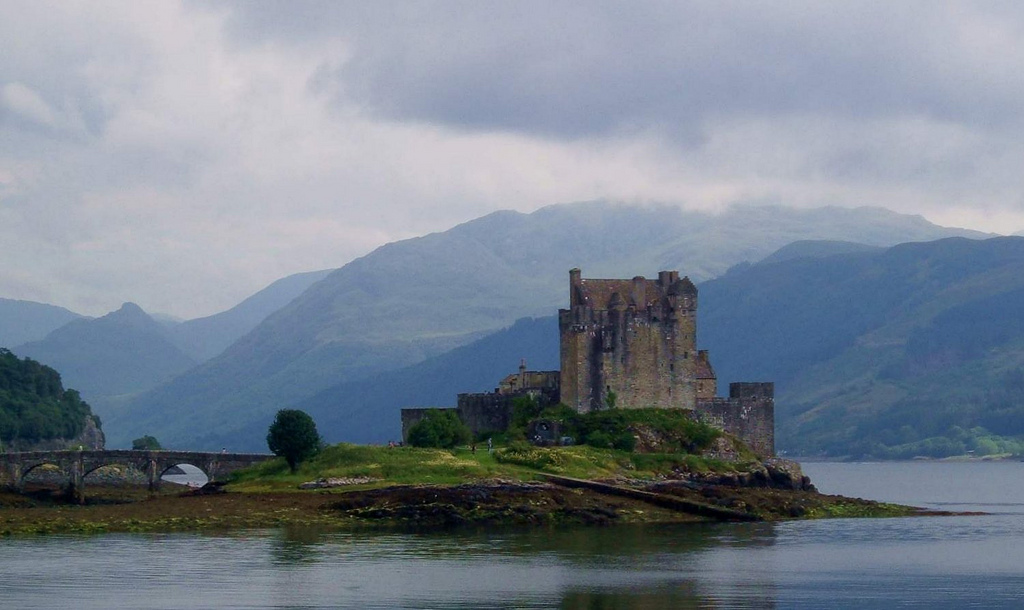 A COTTAGE BREAK IN SCOTTISH HIGHLANDS
The mist shrouded purple mountains that constitute the Scottish Highlands are steeped in legend, mystery and history. It is a land of breathtaking unspoilt natural beauty with mysterious lochs, stunning glens and spectacular islands.
A cottage break in the Scottish Highlands is one of the best options for a UK break, as it rewards you with jaw dropping scenery ranging from rugged peaks to enchanting beaches. You can choose your cottage holiday in bustling destinations such as Inverness, beautiful Oban or a private spot along the unspoilt beaches along the coast.
The Scottish Highlands are perfect for any kind of holiday including adventure, romantic, family and even group holidays. There is a lot to do in the Scottish Highlands for everyone such as fishing, hiking, walking, mountaineering, climbing, cycling, island hopping, ancient castles and exploring sleepy villages. A cottage in the Scottish Highlands serves as a comfortable base to pursue all the outdoor activities.
VISIT STONE HENGE
The Stonehenge rock arrangement is one of the most iconic ancient attractions in the UK and a source of heated debates among individuals, scientists, archeologists and historians. It is a pre-historic structure in Wiltshire, whose origins continue to baffle many. It is more than just a monument and serves as a reminder of the past and history of the area and a tribute to the artisans who built it centuries ago. Stonehenge has survived the test of time, harsh elements of weather and human activities, take time to marvel at this amazing structure during your UK break.
A GALVANISING GOLF BREAK
Golfing breaks in the UK are popular amongst many travelers and locals alike due to the immense variety of fabulous courses all across the country for every level of golfer. There is an admirable variety of courses ranging from the classics such as St Andrews and East Lothian to enviable Ryder Cup Venues such as Belfry and Celtic Manor.
Whatever your handicap, budget or taste, taking a golf break in the UK is always rewarding and relaxing for families, couples and even groups. You can find different kinds of accommodation near the course of choice and even if you choose to travel to different courses during your break, getting around in UK is easy. Some of the best destinations for golf breaks in UK include Ireland, Scotland, England and Wales.
EXLORE THE HAUNTED CITY OF YORK
The human mind is always trying to discover everything that seems out of the ordinary. York is a spectacular destination with incredible Tudor Style buildings, shops, boutiques and the famous Minster. People say it is the most haunted place in the whole of the UK due to its ancient architecture.
The Minster is a massive Gothic cathedral and the largest of its kind in the whole of northern Europe. Its soaring towers on either side give the cathedral an almost castle-like appearance and its magnificent image is visible across the whole city of York. Inside the Abbey, you will witness amazing architectural work that may have taken artisans years upon years of hard work.