While the top tourist attractions in Guerney and Alderney aren't as popular as that of France, their sceneries deserve a look or two. These two islands are part of the geographic grouping called the Channel Islands, together with the Bailiwick of Jersey. These islands are just right off the coast of S.t Malo Bay and are technically part of England.
Guernsey is known for its pristine, white sand beaches and picturesque floods, while Alderney, a part of the Guernsey, is known for its ruins, rocky terrains and lack of trees. Despite their differences, the top tourist attractions in Guernsey and Alderney deserve a place in the map of top tourist destinations.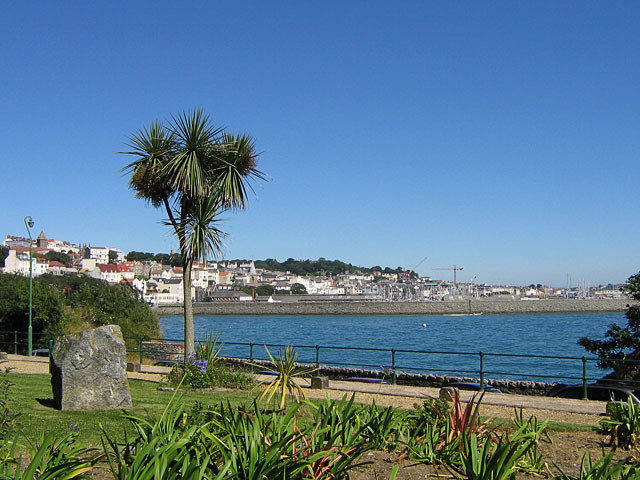 Alderney
The small town of St. Anne is great starting point for your adventures in Alderney. This quaint little town was established in the 15th century by French inhabitants. To date, St. Anne has preserved most of its old school charms, from cobblestone streets and cozy pubs, making it one of the top tourist attractions in Guernsey and Alderney. Fun activities in St. Anne include golfing, fishing and wind surfing.
A mile away from Alderney's shores is the deserted island called Burhou. This is a perfect site to for bird watching, except during nesting season when tourists are not allowed in.
In Telegraph Bay, marvel at the Two Sisters, a pair of odd rock formations with different colors.
Guernsey
Start your adventure in Guernsey in St. Peter Port, where you can find the hippest shopping districts, historical sites and a whole lot more. Climb up to the highest point in the port to marvel at the panoramic view of the entire island, or enjoy some of its fun activities such as bird watching, diving, fishing and sailing.
Once you've had your fill in St. Peter Port, check out some of Guernsey's notable landmarks, such as the 12th Century Church, Castle Cornet with its Elizabethan architecture, the Martello Towers beside the ruins of Vale Castle and Vale Church, and the famous Hauteville House, which was once the temporary residence of famous French writer, Victor Hugo.